We are building last mile network of the future
We are India's fastest and trusted growing intracity logistics network. Our presence in the country has changed the concept of logistics industry services.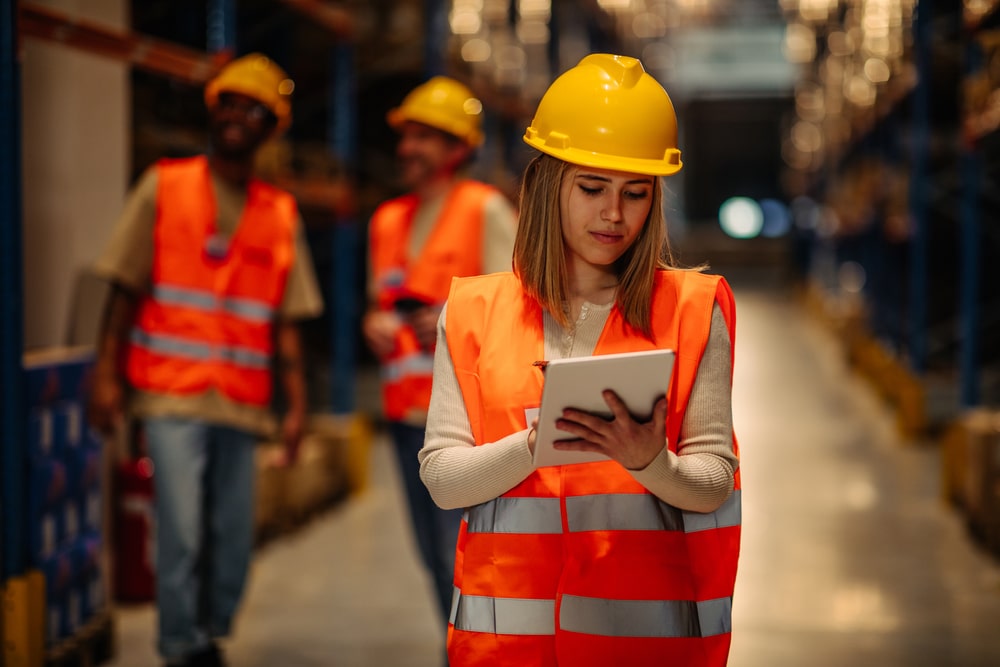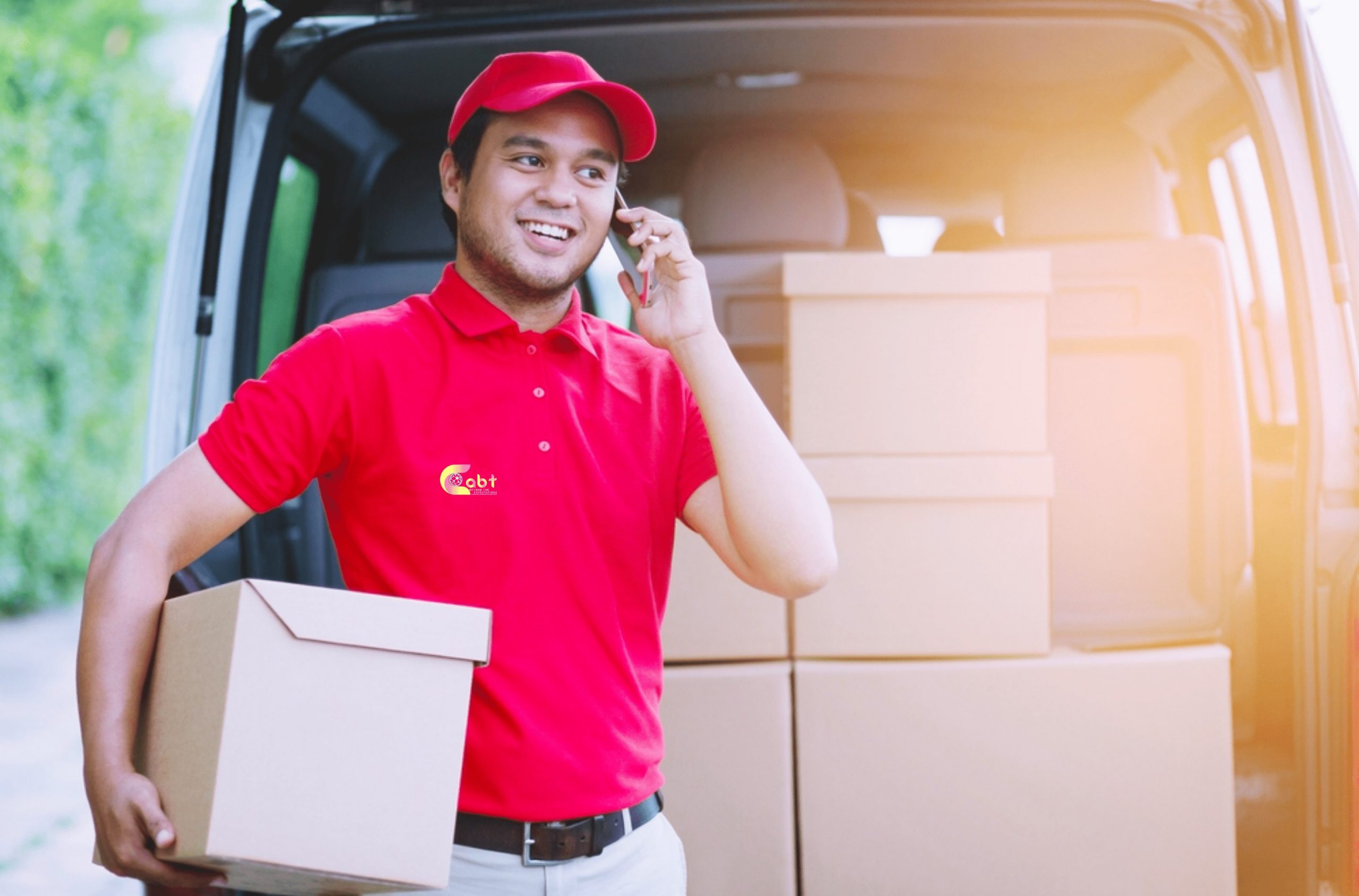 Our logistics platform is for businesses ranging from restaurants, pharmacies, online grocers, offline and online retail commerce, kirana stores, banks, telecom. We provide you a safe, affordable, and stress-free logistic platform.
We are committed to delivering efficient solutions that save you time and money
Better Service Levels
Analysing routes and optimizing process
Better On-Time Deliveries
Timely follow-ups after delay alerts for on-time delivery
Follow-ups
Automated real time delay alerts
No Response Delay
No need to wait for response on escalations, track vehicles real-time
Better Time Management
Improve Visibilityand analytics dashboard for better time management
In-time & Out-time Recording
Auto Capturing of in-time and out-time for invoicing
CABT Beyond The Expectations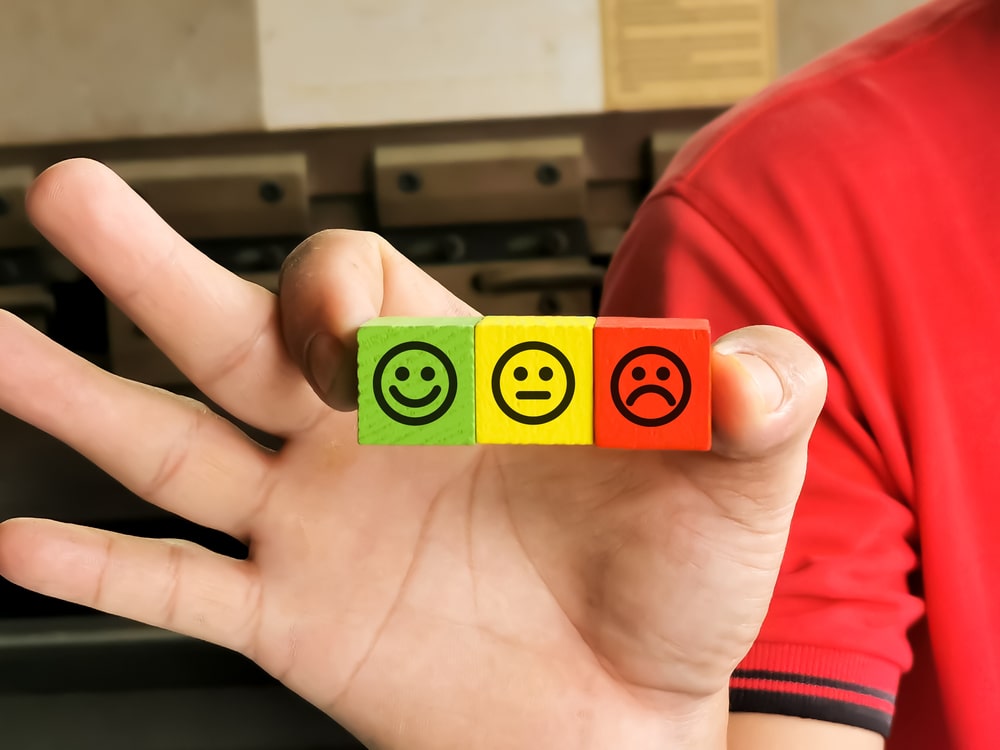 Superior Customer Experience
⇒95%+ orders placed on platform are successfully delivered within SLA
⇒Best in class return metrics with negligible pilferage
⇒Real time tracking and order scheduling
⇒Significantly cheaper than in-house logistics cost
⇒Cross utilization across clients & categories allows us to offer per order pricing, with minimal fixed costs
⇒No capex for setting up logistics network
⇒Significantly cheaper than in-house logistics cost
⇒Cross utilization across clients & categories allows us to offer per order pricing, with minimal fixed costs
⇒No capex for setting up logistics network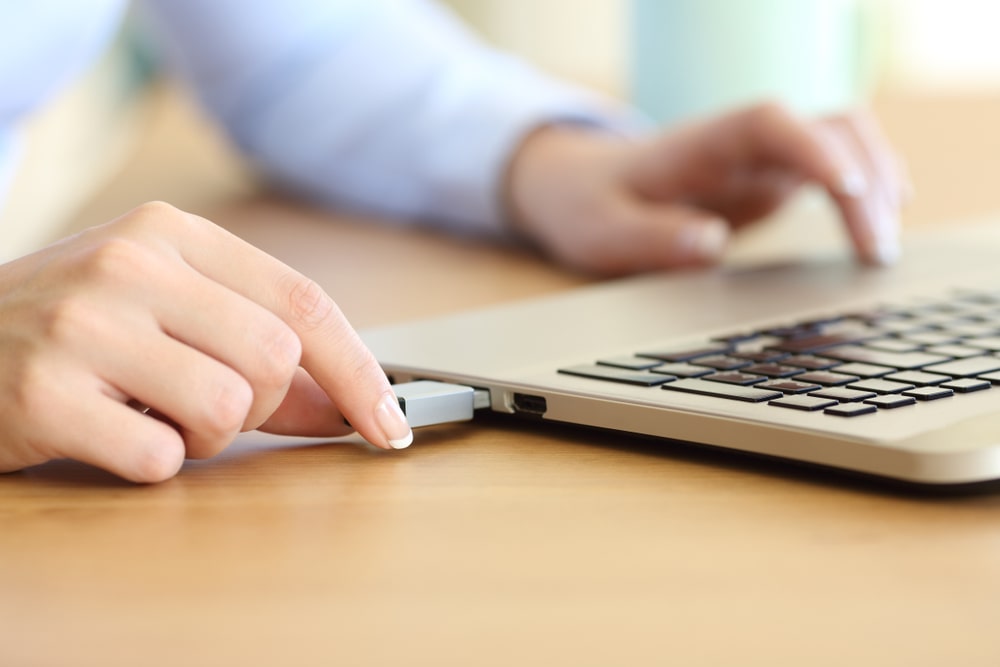 ⇒APIs to automated order management
⇒Agreement to first delivery within 5 days
⇒Integration across OMS platforms like Unicommerce, Clickpost, Vinculum etc
Clients who trust

 

us with their growth